Aerometrex is pleased to announce that Terrestrial Software Development, a company that is working to create a digital metaverse as displayed at lunaverse.io, has bought a data licence to Aerometrex's very high-resolution 3D model of San Francisco.
Lunaverse.io is a website that promotes Lunaverse, an implementation of a metaverse, a virtual world that is built on the Terra blockchain.
A metaverse is a digital parallel of the physical universe, in which physical, augmented, and virtual reality converges in a shared online space. Metaverse developments have become a focus of major corporations in the United States. The same San Fransisco 3D model was earlier purchased by Google Inc. The American tech market provides enormous potential to expand Aerometrex's world-leading 3D modeling service globally.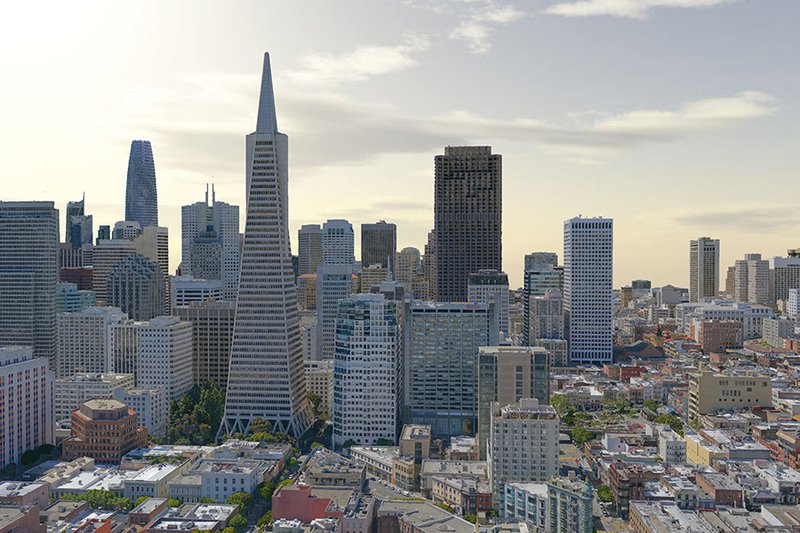 Aerometrex's 3D model is a crucial dataset in Lunaverse's 3D environment, giving real-world context to the virtual rendition of San Francisco.
A spokesperson for Terrestrial Software Development, working on the Lunaverse project stated:
"We opted for licensing Aerometrex's 3D models for the metaverse project [lunaverse.io] due to the quality of the data and the scalability benefits of working with Aerometrex and their approachable, responsive team.
"Lunaverse is an exciting metaverse NFT project where the digital world meets the real world utilizing the Terra Proof-of-stake [PoS] public blockchain build on the Cosmos SDK. Aerometrex's 3D models will help the virtual world come to life in Lunaverse's Future Web browser and gaming offerings. The aim of Lunaverse is to provide a fun and exciting way to interact with various Terra protocols.
"All of us here at Lunaverse are very excited to be working with the Aerometrex team and their amazing, high-resolution 3D models of real cities as we aim to bring the real world and the virtual world closer together. Lunaverse will be creating a lifelike 3D metaverse on the Terra blockchain where people will be able to interact in a virtual environment as well as earn rewards for various levels of engagement and participation. With the success of projects such as Axie Infinity, we see the future of the metaverse, gaming, and cryptocurrencies coming together to create an entirely new experience and economy for people all over the globe.